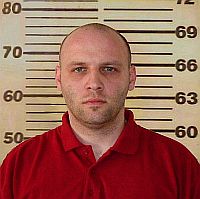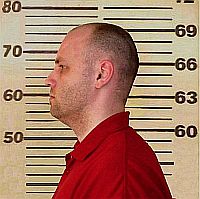 :: tHis has happend ::
site has been h4cked by:
VaGla
please check and upgrade your system now. don't panick.
YOU CAN STOP ME
BUT YOU CAN'T STOP THEM ALL
greetz:
Xanth (for @ll You have done for me), Saper (for help @nd Db support), BlueShade (for @dvice and Your time),
Kasat (for business @ssistance), Futrega (for tech relief @nd solutions)
W 2006 roku (!) nastapily przenosiny serwisow VaGla.pl Prawo i Internet do nowej infrastruktury
Odwiedzajacych zapraszam do serwisow: www.vagla.pl, prawo.vagla.pl oraz edu.vagla.pl.
Cos sie konczy, cos sie zaczyna.